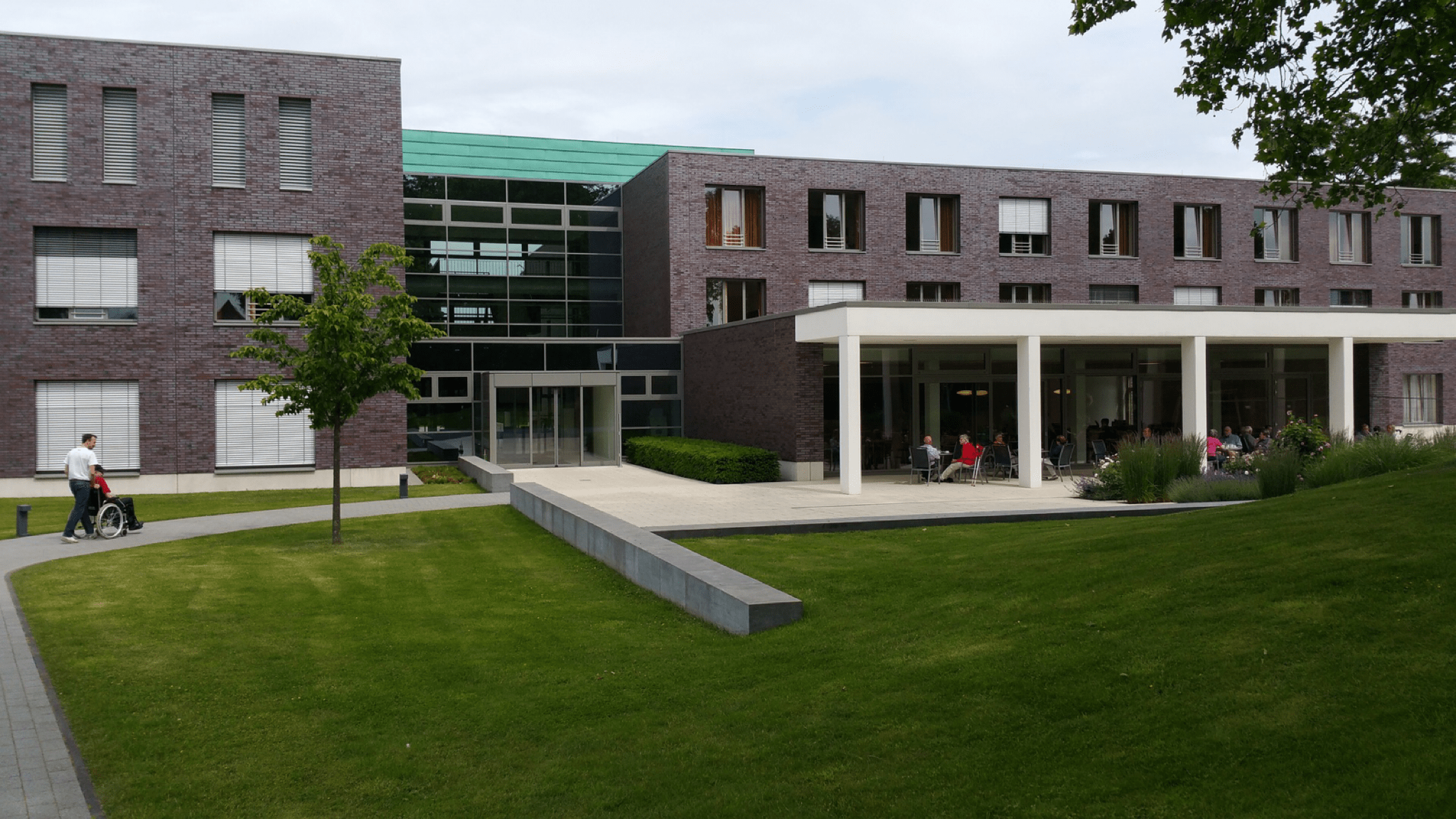 Will Veteran Benefits Pay for Assisted Living Care?
If you or your loved one is a US Military Veteran or military veteran's spouse, this is essential information. If you have been injured on duty, during combat, or in any way during your service and are facing trouble living an independent life, then you might require assisted living. 
What is Assisted Living for Veterans?
Assisted living facilities are special communities designed for war veterans, where they can live in an apartment or rented room. In such a living situation, usually, the veterans have common and shared areas with others, such as living rooms and dining rooms, while they can have independent kitchens/kitchenettes.
There is a 24/7 facility of a caregiver available to help the veteran perform tasks that they may not be able to undertake independently. If the veterans require medical assistance, they may be provided with nurses for extra services.
Usually, the rent is not covered by the Veteran's assistance; however, veterans have access to other facilities without a charge. The next segment will discuss the various facilities available to veterans if they qualify.
Facilities Offered to Veterans
Even though the veteran has to pay rent, there are other facilities and benefits that veterans do not have to pay for, and these are covered by the government, primarily Veterans' Assistance. Here is a list of services that are being offered to veterans.
The long-term care services offered:
24/7 nursing and medical care
Physical therapy
Assistance in day to day tasks like bathing, meal preparation, dressing, and medication
Comfort care and help with pain management
Apart from the services mentioned above, there are back-ups for primary caregivers if they need specialized assistance or need time off for work or travel. So essentially, veterans will have someone to take care of them at all times.
Care facilities
These services may be offered at several facilities:
Nursing homes
Assisted-living centers
Private homes with a caregiver to assist a small group of people
Adult day health centers
Veterans' own homes
How to Qualify?
In order to qualify for the basic pension given by the Veteran's assistance, there are a number of factors. These include:
An honorable discharge
Senior Citizens aged 65 or above; or if you are permanently disabled
At least 90 days of active duty, with  at least one of those days being during active wartime
If you have a monthly income and assets below the limits set by the VA
Additional Requirements
For assistance and assisted living benefits, there are additional requirements that need to be fulfilled, which are:
Need assistance for day to day tasks
Have mental or physical incapacity such as Alzheimer's disease
Are bedridden
Have specific eyesight limitations
References
https://www.va.gov/geriatrics/pages/Assisted_Living.asp#:~:text=Assisted%20Living%20Facilities%20are%20places,a%20rented%20room%20or%20apartment.&text=The%20VA%20does%20not%20pay,in%20an%20Assisted%20Living%20Facility.
https://www.va.gov/health-care/about-va-health-benefits/long-term-care/
https://www.aplaceformom.com/caregiver-resources/articles/veteran-benefits-coverage
https://www.assistedliving.org/assisted-living-benefits-for-veterans/
SUBSCRIBE to GATHER VETERANS