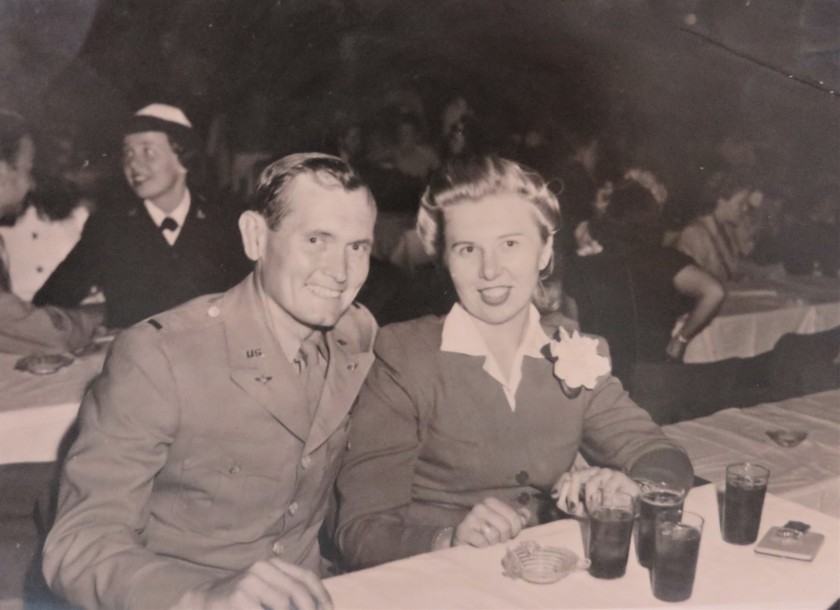 Week in the News – January 29, 2021
News Recap by Rachael Sherman
Compact Act
Many veterans who have sought treatment at Veterans Affairs for mental health issues can probably tell you that pharmaceuticals were the first mode of treatment proposed to them. Former Navy SEALs Dustin Kisling and Josh Jespersen had seen this, and their efforts led to the passing and signing of the Veterans COMPACT Act of 2020.  This act will require Veterans Affairs to implement new strategies of treating mental health by prescribing outdoor activity and other exercises that have been found to be as effective, if not more so, than pharmaceuticals. Up to 50% of Iraq and Afghanistan veterans suffer from mental disorders due to trauma, and one in ten veterans have a substance abuse problem. Reducing the rate at which pharmaceuticals are prescribed can reduce dependency, self-medication down the road, and potentially even suicide.
https://www.npr.org/2021/01/27/958138926/new-va-program-investigates-outdoor-therapy-for-veterans
103rd Birthday Vaccine
Through his assisted living room window, Gerald Solheid waved to his family, who had delivered cake and cards to him to celebrate his 103rd birthday.  The global pandemic has been challenging for families, especially those with a loved one in nursing homes or assisted living facilities.  Gerald is tough, though. Gerald was a B-24 bomber pilot in World War II and narrowly escaped four crashes.  He survived lymphoma twelves years ago and beat COVID-19 last month. Today to celebrate his 103rd year on earth, he received his first round of the COVID vaccine. Gerald's family says that dementia has stolen some of his short-term and long-term memory, but he still recognizes his family and his spirits are high.
https://www.sandiegouniontribune.com/communities/san-diego/story/2021-01-27/world-war-ii-bomber-pilot-marks-103rd-birthday-with-a-covid-vaccine
https://www.stripes.com/news/veterans/wwii-bomber-pilot-marks-103rd-birthday-with-a-covid-19-vaccination-1.660011
African American VA Plea to President Biden
This week a letter was sent to President Biden pleading for more Veterans Affairs representation from a group of African American veterans organizations from across the country.  There has been a lot of turnover in recent years in the higher positions held at Veterans Affairs, and another non-veteran was sworn in as the new Secretary this week.  Veterans of color, disabled veterans, female veterans, and LGBTQ veterans experience discrimination at higher rates and even more so during the pandemic – where the virus has spread more prevalently among those communities. The letter draws attention to the impact these communities have experienced due to the pandemic and the high turnover rates at VA facilities, where discrimination has been brushed under the rug more than ever before. "It is well known that the healthcare, housing, education and employment benefits afforded through VA lay a foundation for economic mobility and establishing generational wealth," the letter reads. "Yet, miseducation and predatory exploitation continue to stifle such progress amongst black veterans. VA leadership has the capacity to shift this reality if it so chooses."
https://www.politico.com/news/2021/01/27/black-veterans-want-representation-va-463182
For more information on our online and print publication click here –>Subscribe Today