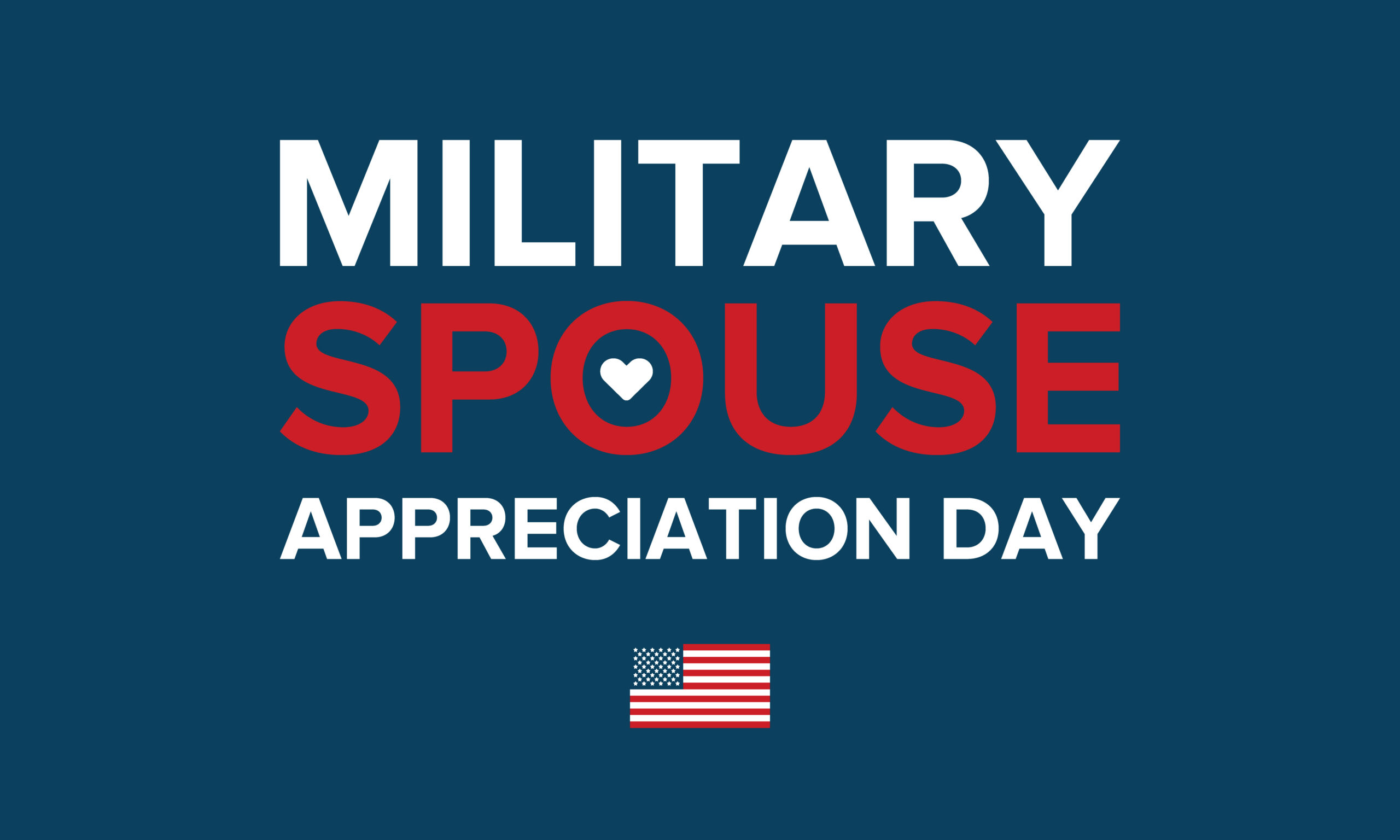 May -The Military Appreciation Month
By E. Malik
May is Military Appreciation Month. It serves to recognize the sacrifices made by the current and former active-duty personnel in the military and their family members. Established in 1999, the month of May includes a series of holidays celebrating the various aspects of military life. Family members, specifically spouses of military personnel, are acknowledged for their part in being a constant source of support and working in unison while their partners are away serving the country.
Military Spouse Appreciation Day
The Military Spouse Appreciation Day occurs in May. It occurs on the Friday before Mother's Day, meaning this year will be on the 7th of May. It was first recognized as a holiday under President Ronald Regan in 1984, and the tradition is kept alive to this day. Celebrations for the day take place in and around US military bases around the world.
While Memorial Day specifically pays tribute to the army personnel, their spouses also have a dedicated special day.
Spouses form the backbone of the family unit that enables military officials to concentrate on their work fighting for the nation. 
Some ways to celebrate Military Spouse Appreciation Day
Contributions of the spouses can never be overestimated. Here are a few ideas that can help show appreciation towards the spouses of military personnel:
Let them relax and have a day off.

Give them a lovely gift as a way of saying 'thank you. It can be something like a bouquet or even a handwritten note.

Take them out on a date or prepare dinner.

Schedule an activity they enjoy and find relaxing. Maybe a trip to the spa or going fishing.

Let them know they are appreciated.
It takes very little to make someone feel special; what is needed is a good intention and genuine effort. Let your better half know that you two are in it together and appreciate them for their contributions.
For more information or to subscribe to our print publication click here –> Subscribe Today
References
https://www.military.com/spouse/military-spouse-appreciation-day