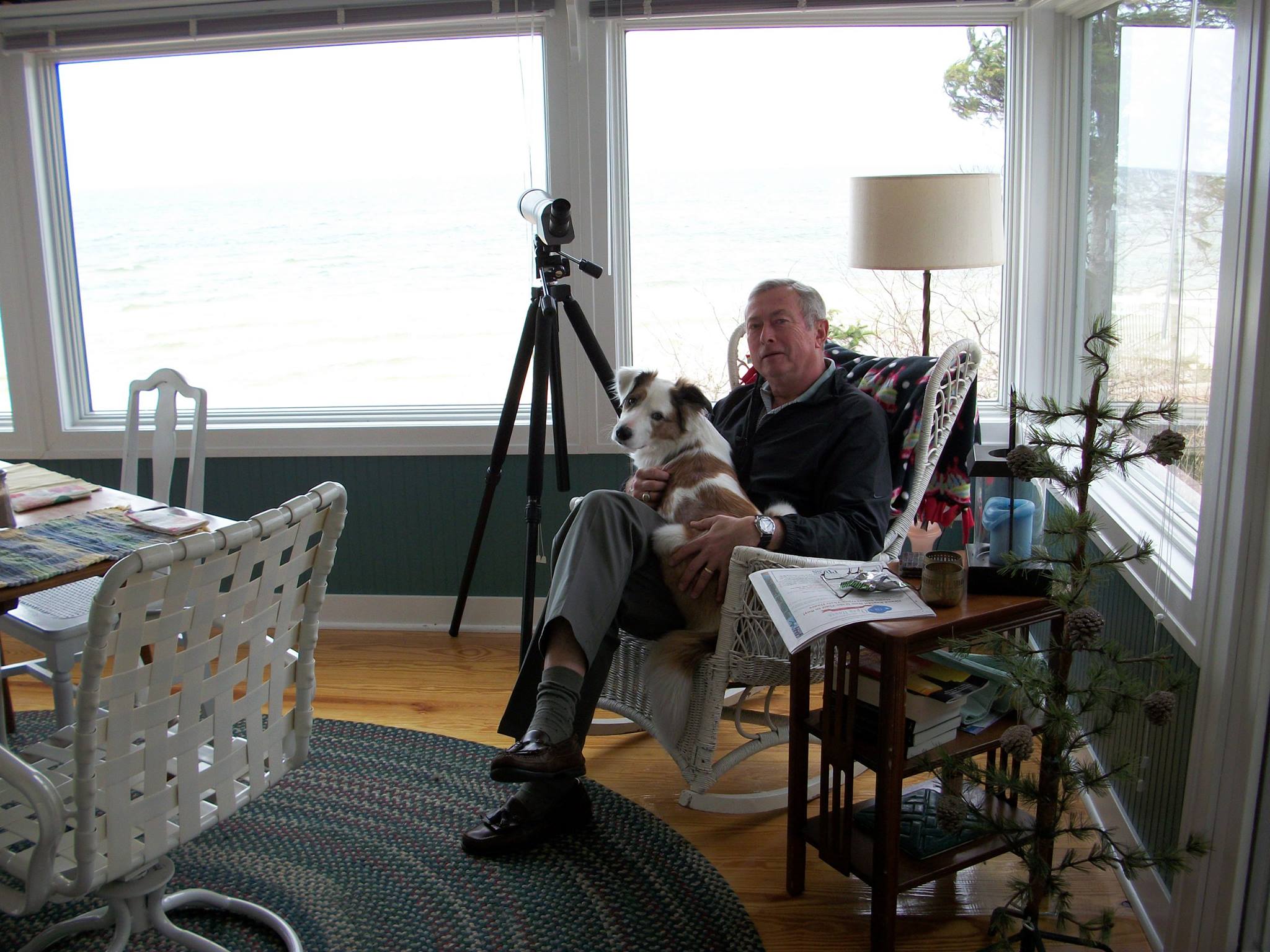 John Wemlinger probes question in new book: "The Widow And The Warrior"
Vigilante Justice Or Just Justice?
By Mike Kent
Northern Michigan author John Wemlinger has published his fourth book called The Widow and the Warrior.  Don't expect John Wemlinger to serve you up a feast. He's not creating a buffet for you to explore the excess of gluttony.  No, Wemlinger parses out just enough information, just enough story to keep you starving.  You want more.  You are not satiated.  
He writes in a genre he calls a military romance.  But don't let that style deceive you.  You won't find a maiden with windswept, long-flowing hair being whisked off to some remote island in a flurry of passion.  Instead, Wemlinger has his deeply flawed characters dive into political corruption, white supremacy cults, power, and greed.  At stake is a billion-dollar family fortune that could be cursed.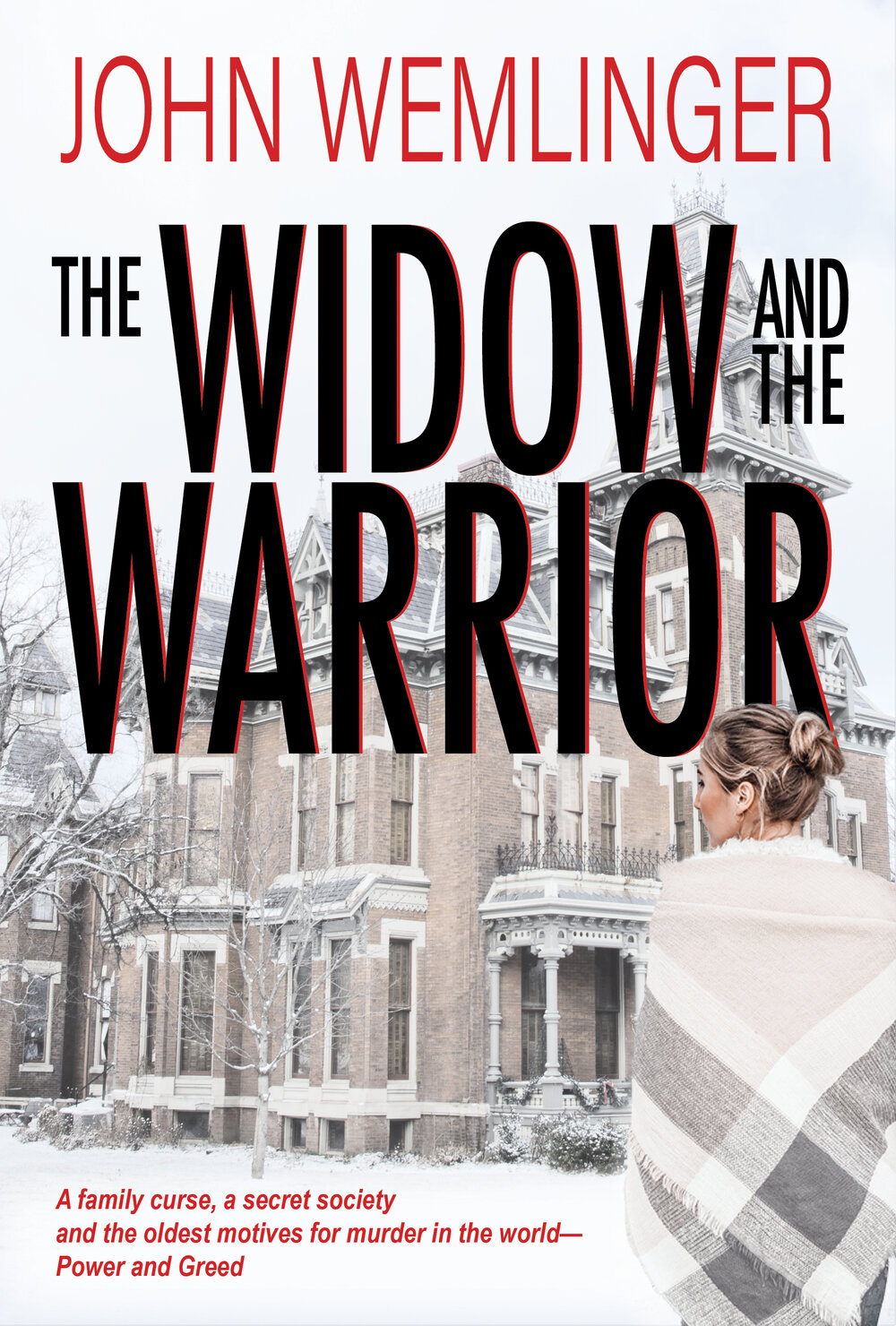 The characters take you to the depth of the Dixie south, the heat of battle in Afghanistan, and the nation's capital.  But the story is centered in northern Michigan and the unforgiving winter isolation in the Upper Peninsula.  Northern Michigan residents will resonate with key moments happening at Storm Cloud Brewing Company, along with Frankfort's old homes or on the shores of Lake Michigan.  
That tie-in to small-town America is very intentional. "I focus on settings that are Americana," says Wemlinger. "I set these big issues in small towns. So this doesn't just happen in New York City.  It can happen in your little town, where you know everybody and everybody knows you."
Wemlinger is a retired Army Colonel and pursued writing long after his 27-year military career.  He decided to write about what he knows.  What he knows is not only military life but also the challenges faced after military service. In addition, he dips his toes into current events and the political climate.
In each of his previous books, Wemlinger tackled hot issues such as PTSD, veteran suicides, and the uncertainty of military justice.  This book walks a tight line between right and wrong when soldiers resort to vigilante justice.  The good guys are not always good, and the bad guys are not always bad.
Despite the flaws of the main character, Wemlinger weaves in others who have suffered the death of loved ones in war.  The author uses this book and his characters to highlight the challenges faced by everyone who gives of themselves to serve in the military. "I've decided that my message is going to be about veterans and military service," says Wemlinger.  "My message is not just to veterans; my broader audience is the civilian world.  I want them to understand and appreciate the sacrifices that our veterans make for the benefit of our country."  Wemlinger says that recognition is even more important since everyone who serves in the military is a volunteer.
While Wemlinger has a higher calling to his writing, his story doesn't get bogged down into a preachy sermon. Instead, the Widow and the Warrior tells a captivating story and, even at the end, will leave you hungry for more. For more information on this book and his other books, please visit his website –> https://www.johnwemlinger.com/.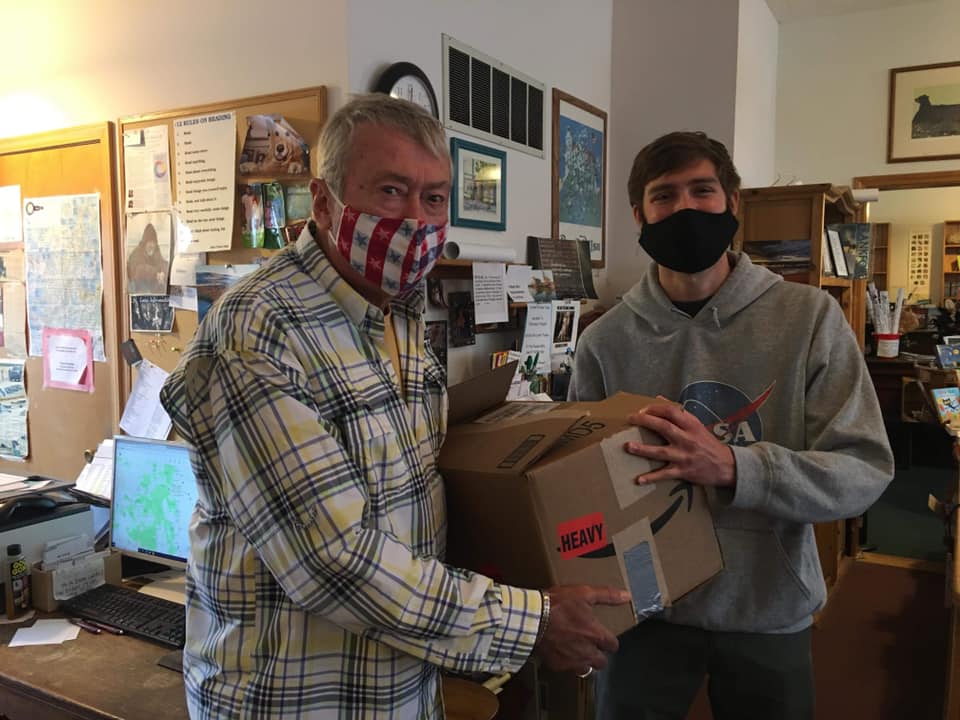 If you'd like to subscribe to our print magazine, GATHER VETERANS, or our weekly newsletter, click here –> Subscribe Today.