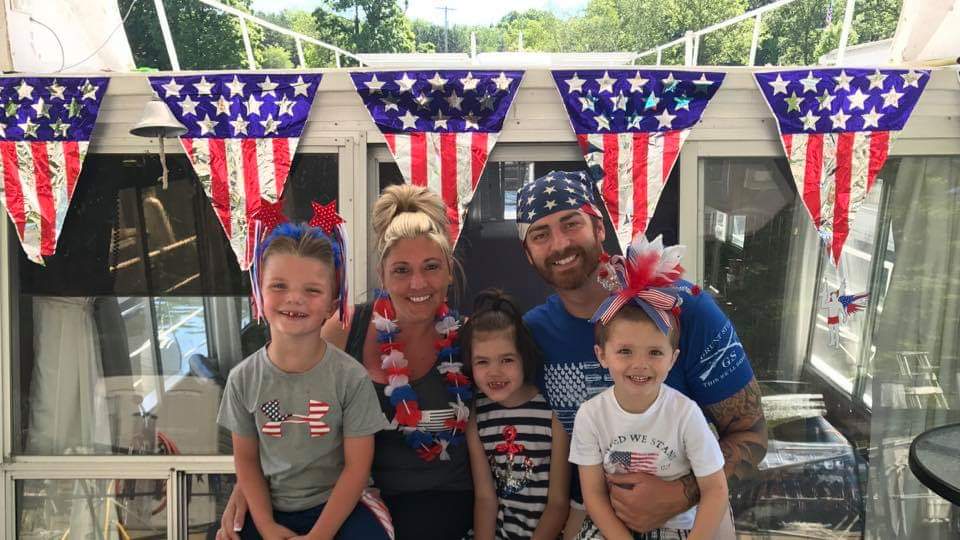 Derrick Cox – There's Always A Tomorrow
By Mike Kent
Derrick Cox remembers the steel being cold and hard on his lips.  It smelled of carbon and tasted of oil.  He was in a deep, dark hole and saw no way out.  The gun in his mouth was his relief.  It was a way not to be a burden on others.  For a fleeting moment, he thought of his kids.  His whole life, he wanted to be a father.  "I didn't want to miss all the memories with them," Derrick says.
The next morning Derrick woke up with a booze bottle and a gun next to him.  The thought of what nearly happened was sobering.  That's when Cox went to the Veterans Administration (VA) and sought help.  What followed was a multi-year journey that had plenty of hard times but also plenty of victories.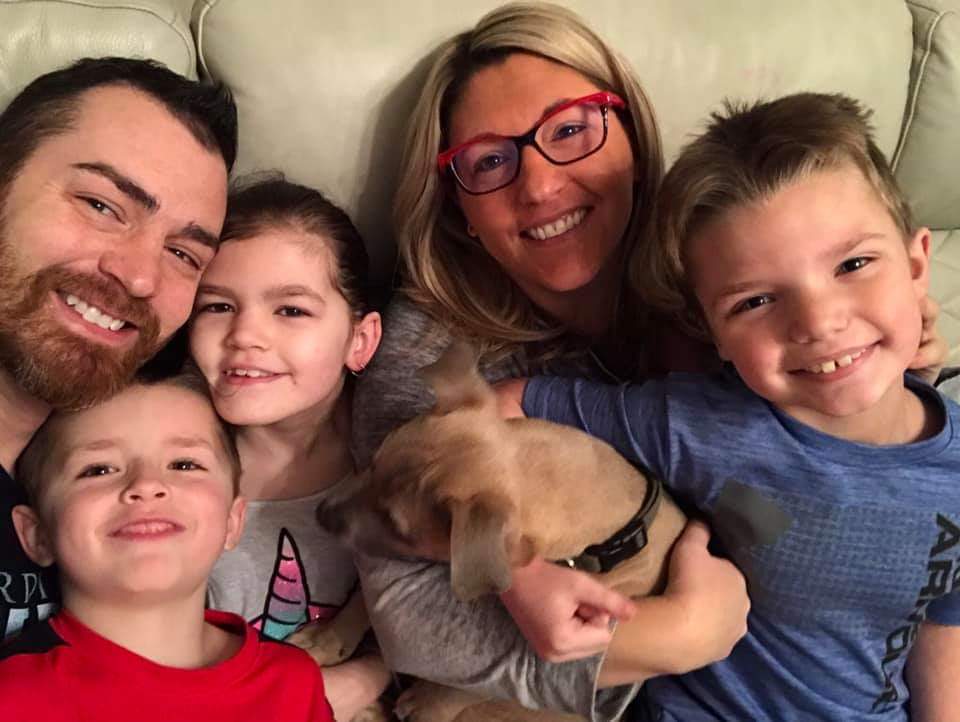 "There's always a tomorrow," Cox says.  "No matter how bad things get today, you can always do it again tomorrow and do it better."
Cox joined the Army in 2003.  He spent seven-years and seven-days in the military, including a one-year deployment in Iraq.  His year in the war zone left him with scars that are not visible but are still haunting.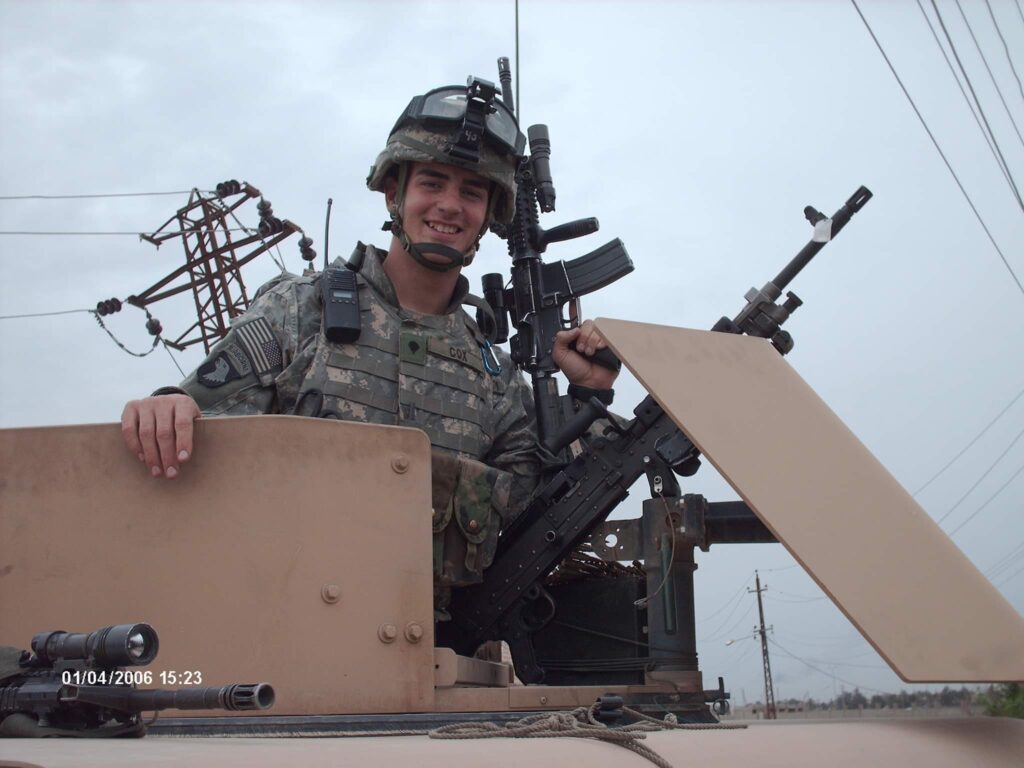 "It's ten times harder to come back to civilian life than it is to go to war," says Cox.  "You don't realize the anger you picked up along the way."
Cox says things that used to bring him joy no longer did.  He was numb.  "I would get drunk, go to the bar and pick a fight.  I just wanted to feel something."
Cox now uses his experience to reach out to other veterans who may feel the same desperation.  He volunteers at the VA and is on the board of directors with 92 For 22, a Veteran-to-Veteran support group in the Grand Rapids area.
Veterans are notorious for not seeking help for mental health issues.  "You are trained in the military to 'Suck It Up' to 'Get Up And Keep Going,'" says Cox.  "A broken arm will heal in a matter of a few weeks, but a broken mind can take a lifetime.  It's hard to admit you have an injury that can take a lifetime to heal."
Thoughts of suicide can be quite common for veterans.  It's why an estimated 22 veterans die by suicide every day in this country.  The rate is one-and-a-half times greater than the general public, according to a 2017 report by the VA.
When Cox was alone with his gun, he felt it would only impact him.  He reasoned it was a way to stop dragging others down.  "You don't realize that it impacts a lot of other people.  It's them losing a piece of themselves," says Cox.
Whether it's reaching out for help from the VA or seeking the brotherhood of other veteran groups like 92 For 22, Cox says there are a wide variety of resources.  Veterans don't have to deal with their challenges alone.  "The biggest thing is to get out to a veteran event," says Cox.  "I've seen how it helps people.  You are part of a community.  Other veterans are feeling the same thing as you."
Derrick Cox – Quick Take
Army Infantry – 2003 – 2010
Volunteer with VA and 92 For 22
Married to Stacy
Three children
92 For 22 Get More At: