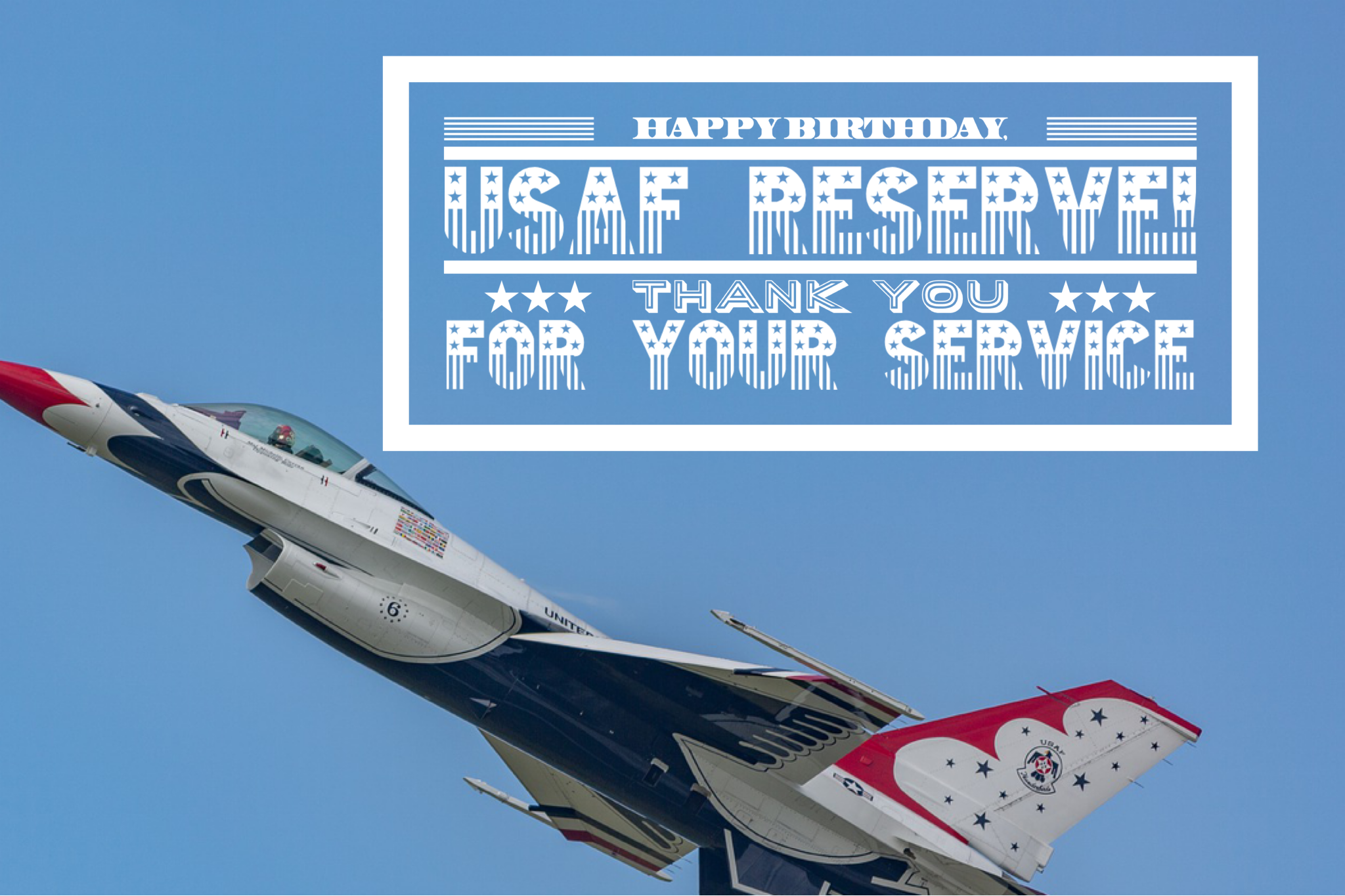 Air Force Reserve Birthday – April 14
By E. Malik
The Air Force Reserve birthday is celebrated on April 14th by the United States Air Force Reserve. This special occasion's heritage can be traced back to 1916 when the National Defense Act was brought forward. This department focuses not just on flying missions but includes other areas, such as security, civil engineering, medical, space force-type operations, and Intel. However, that is not all that the scope is limited to. 
For the Department of Defense strategy, reservists play an important role in military flexibility, workforce, and global reach. They perform around 20% of the work for the Air Force, which includes various elements such as Modular Aerial Fire-Fighting (MAFFs), Weather Reconnaissance (Hurricane Hunters), and Personnel Recovery (Pararescuemen). 
Brief History of the Air Force Reserve
When the Air Force was established in 1907, it was inevitable that the Air Force Reserve would follow. Leading up to the Act in 1916, the military airpower was in its initial stages, and Army Signal Corps was responsible for working in the air. However, nine years later, after the National Defense Act, 1916, America's Reserve Forces were established. Follow this, the creation of the Air Force Reserve was expected soon. 
After the formation of the Reserve, transfers were made from the Army Air Corps to the Air Force Reserve. Later on, the concept was modernizing and expanding the program were brought into vision as KC-10 tanker air crafts and F-15 fighter jets were used by Reservists. This gave birth to a new modernized chapter as the Reserve forces used these to enhance efficiency. 
Air Force Reserve Command Structure
According to the official website, the Air Force Reserve command structure comprises the 4th Air Force, 10th Air Force, and 22nd Air Force. There are 35 wings under these numbered Air Forces, 10 independent groups, and several other mission support units. These units are at:
9 Reserves bases

5 miscellaneous locations

54 active duty, Air National Guard bases, and Joint Reserve 
They operate under the command of the President of the United States as the Commander in Chief.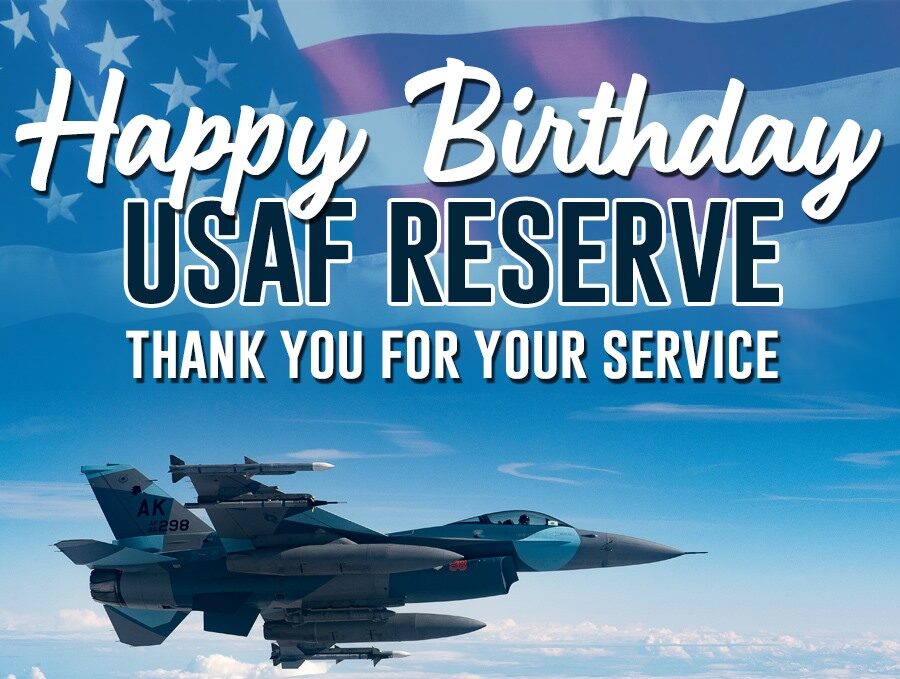 Celebrating Air Force Reserve Birthday
There are celebrations carried out on this particular day. However, it is important to note that similar to observations for Coast Guard, Navy, and Army, the Air Force Reserve birthday is also celebrated at the unit and command level. Special events are held at the headquarters while other units and bases conduct their celebrations. 
For celebrations, there is the option of taking part in the above-mentioned events or choosing to perform various volunteer work. This volunteer work can be done at Air Force and Reserve-specific Veteran Service Organizations, at the Red Cross, charities, working with the Air Force Aid Society, or other aid societies.
Today, around 70,000 are stationed in communities within the United States and are serving the country globally.
References
https://militarybenefits.info/air-force-reserve-birthday/#:~:text=The%20United%20States%20Air%20Force,National%20Defense%20Act%20of%201916
https://www.afrc.af.mil/News/Article-Display/Article/1492415/air-force-reserve-celebrates-70-years/