22 2 NONE
22 2 NONE – OUR PURPOSE
The number of veteran suicides is alarming. While on active duty and working side-by-side, everyone had each other's backs, with the mentality of never leaving a man behind. Re-entering civilian life is a large adjustment for most, but some struggle more than others. This organization was created to rally together in hopes of keeping our brothers and sisters in arms safe and to lend a hand, an ear, or even a shoulder when needed without judgment.
OUR MISSION
…is to stop the inconceivable number of veterans who take their own lives by reaching out, searching for, and supporting those who have sacrificed themselves both physically and mentally for this country, and now fight a daily inner battle with demons no one can see.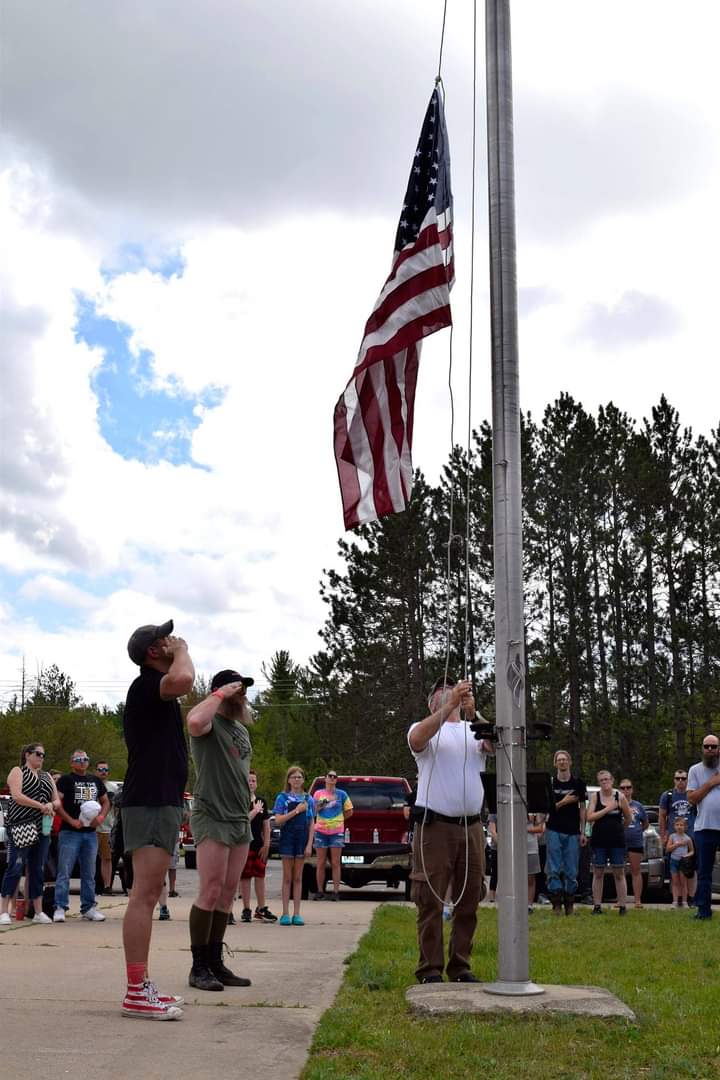 BELAY MY LAST BARRACKS
In July of 2020, we purchased the former South Boardman Elementary School and are now bringing it back to life as Belay My Last Barracks. The Barracks will not only serve as transitional housing and a community outreach center for veterans and their families but as a place for new beginnings.
We chose Belay My Last Barracks as a way to harken back to our time in service. Belay My Last is a phrase used in the military to cancel the request or command last given. It is our hope that when a veteran finds themselves at the end of their rope and out of options, they would not give up hope and Belay My Last thought of giving up and turn for help with 22 2 NONE.
Currently, we are focused on getting the Barracks up and running so that we can engage with veterans, their families, and the community. Our hope is to have events, meal training, and activities occurring on a regular basis. Building relationships and community is one aspect of supporting each other through a transitional time. Creating space for veterans to enjoy community together is an important building block. As we get the building active, we will be working on the process of learning about the many requirements for converting classrooms to apartments and the needed permits, inspections, safety code requirements needed in order to develop our plan for moving ahead.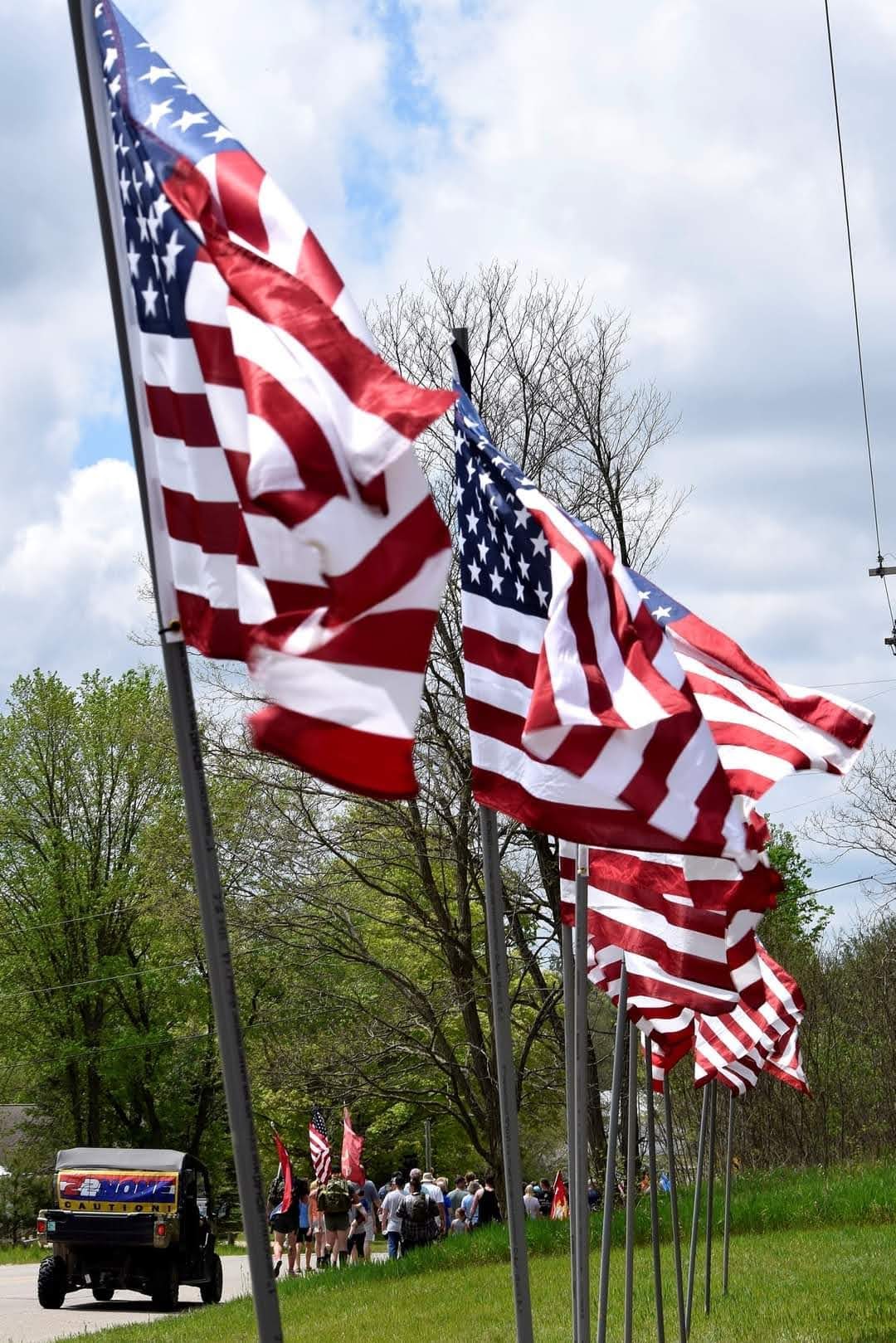 CURRENT PROGRAMS
We are now offering Peer Support Meetings, we have a lounge/game room, movie theater area as well as a workout room for veterans to take advantage of. In the future, we will be adding more programs designed to assist veterans with various aspects of life, work, and leisure.
GATHER Veterans is grateful to be partnering with 22 2 None in their vision to reduce the number of Veteran suicides and serve the needs of Northern Michigan Veterans. 
Please check out 22 2 None's Facebook page for upcoming events including a SuperBowl party. —> https://www.facebook.com/TwentytwotoNONE